Who We Are
Christchurch City Chorus is Australasia's premiere international award winning women's a cappella chorus.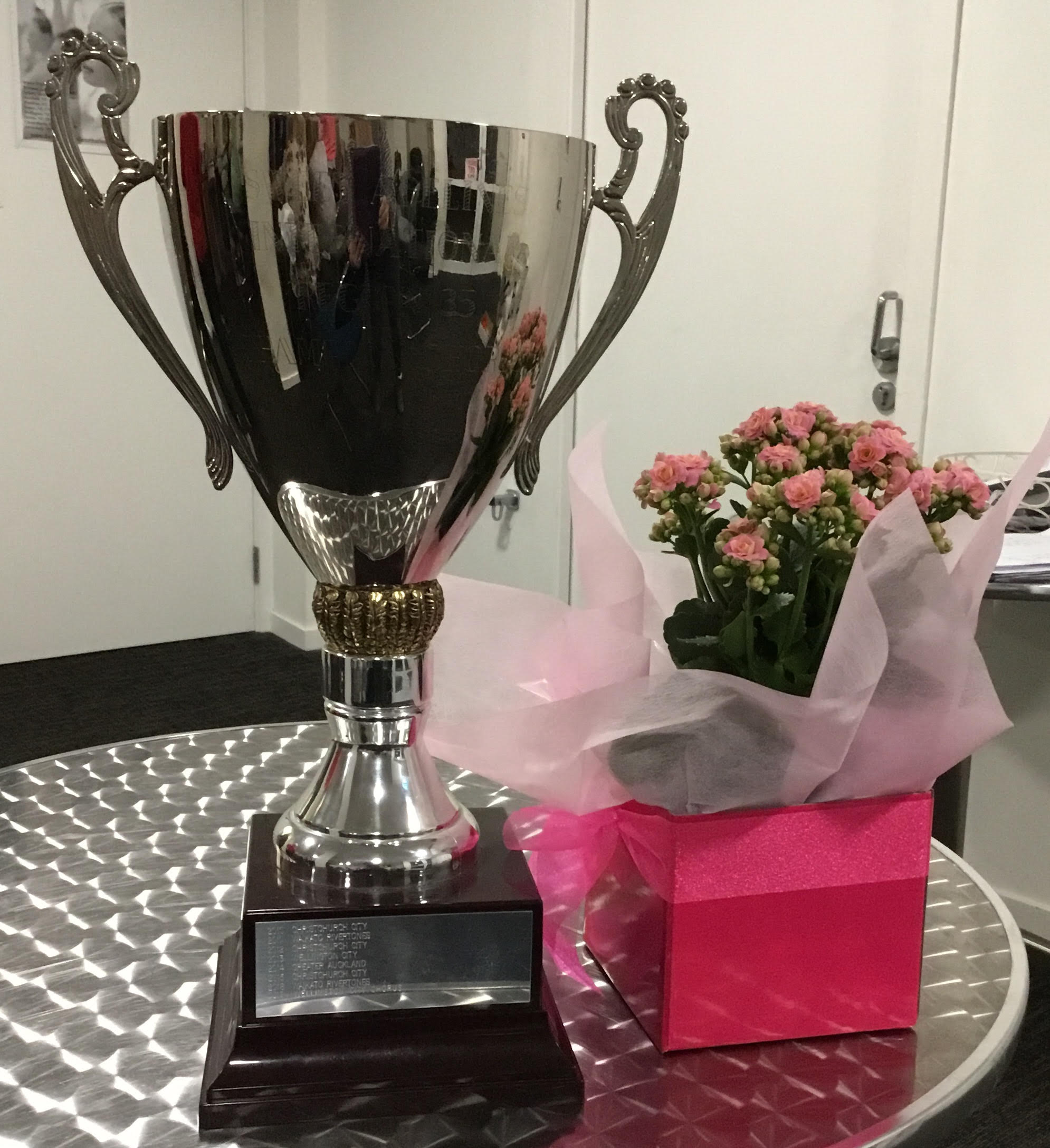 Our goal is to be the best that we can be and continue to be Australasia's highest achieving chorus.
The chorus is dedicated to enriching the lives of members and the community through friendship, education, performance and barbershop musical excellence.
Barbershop singing is four-part harmony a cappella music that is deliberately voiced and arranged with musical chords that lock and ring to produce overtones and a spine-chilling thrill for the singer and listener.  
The Christchurch City Chorus was founded in 1985, and is directed by Master Director Virginia Humphrey-Taylor. The Chorus has over 150 members of varying ages, with singers from all over New Zealand, and some from as far afield as Australia too. Our out-of-town members are all excited to join and compete as part of the Christchurch City Chorus.
We are proud of what we have achieved!    
In 2023 the Chorus won the national Sweet Adelines competition title for the 12th time. Christchurch City Chorus has finished first in every national barbershop competition it has entered since forming, and is often referred to as the "All Blacks of singing." 
Christchurch City Chorus have proudly represented Christchurch and New Zealand on the international stage ten times.
2019 - 7th place - New Orleans 
2016 – 5th place – Las Vegas Voted Most Entertaining Chorus by members of the audience
2013 – 6th place – Hawaii  
 2011 – 11th place – Houston. After the devastating Christchurch earthquakes, we still managed to rehearse and compete!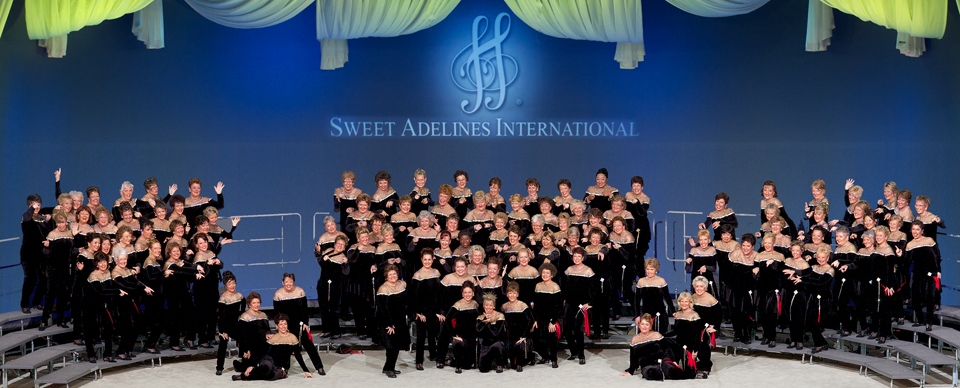 2009 – Invitation to perform at Carnegie Hall, New York. (read about us on Stuff news ) 
75 singers had the honour of singing a distinctively New Zealand package of songs.
2007 – 9th place – Calgary (Canada)
Christchurch City Chorus became the first Southern Hemisphere chorus to break into the top 10 on the international stage.
2004 – Indianapolis 
2001 – Portland 
1995 – New Orleans
1991 – San Antonio
               Virginia received the Civic and Mayoral Awards in 2009